Search Results
Distillery: Westland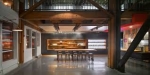 Founded in 2010, Westland Distillery is a family-owned business with roots in the Pacific Northwest reaching back five generations. Inspired in large part by the world-class natural ingredients available in the state of Washington, Westland delivers a uniquely American-style single malt that rivals the finest whiskeys in the world. With each release of its American Single Malt Whiskey, Westland stands tall alongside other distilleries from around the world now proving that first-class single malt can indeed be found outside the borders of Scotland.
Items under distillery Westland
2
records found
|
Page
1
of
1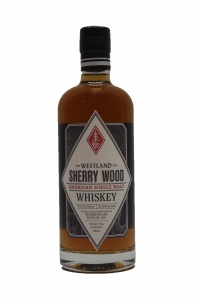 Volume:
750 ML
|
Distillery:
Westland
|
Age:
N.S.
|
ABV:
46.0%
AMERICAN SINGLE MALT WHISKEY Malted barley is the most complex and flavorful grain used to make whiskey. For... More ›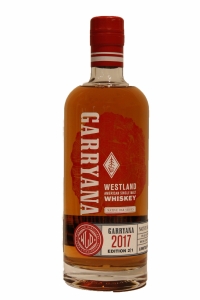 Garryana Westland Whiskey 2017
Volume:
750 ML
|
Distillery:
Westland
|
Age:
N.S.
|
ABV:
50.0%
Garryana is the first edition of Westland's new Native Oak Series. This American Single Malt Whiskey features... More ›